Seaside Holidays for Grown Ups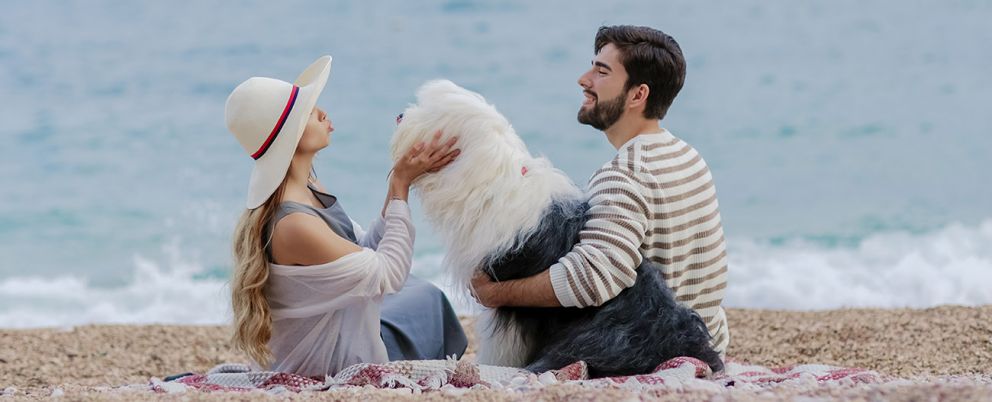 A 'Seaside' holiday conjures up nostalgic memories doesn't it? All those action packed beach holidays when we were children, then later with our own children or grandchildren.
What triggers your happy memories most? Is it the donkey rides on Weymouth beach? The rock pool chasing crabs? How fast you can eat the dripping ice cream cone walking along Hunstanton beach? How about the Punch and Judy show? Being amazed at the sand sculptures to then try and compete!! Chilling in the deck chair watching the children build sand castles and playing in the sea. Having fun in the penny arcade, a round of crazy golf or even the fun fair. Not forgetting the fish and chips!! Bucket and Spade holidays are certainly packed with activity options.
The happy memories draw us back time and time again, however there is also the pleasure of taking a 'grown up' seaside holiday. A relaxing time away enjoying those memories and indulging in some of the activities, however, maybe now adding a bit of luxury into the mix.
A week away in a luxury lodge, on one of the many holiday park locations that can be found along the UK coastline, would fit perfectly. Space of your own to relax away from crowds and time to chill in a private hot tub if you have chosen wisely. Just imagine yourself slipping into the hot tub, calm and relaxed, enjoying a glass of Champagne, or one of the many trendy Gin options.

Many of the larger parks offer great facilities, including swimming pool, health spa, restaurant, and bar area. You may fancy cooking yourself or exploring the many eating places in the locality.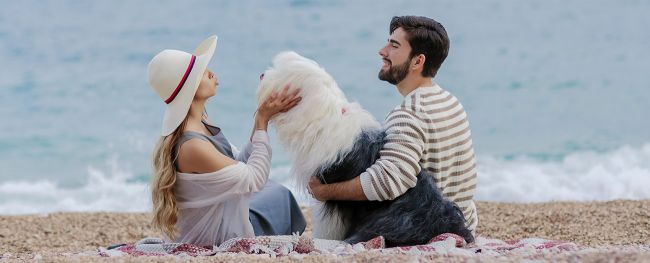 The coastline is a beautiful place for walkers with some stunning scenery, much of which you cannot appreciate unless you wander away from the promenade.
For the sport enthusiasts, time for a few rounds of golf, or a trip out for a spot of sea fishing could be on the agenda. For the gardener, then sourcing local gardens to visit will be a must and of course if you are in Cornwall, then don't forget the Eden Project.
An evening at the Theatre with a relaxing meal afterwards, ticks another box, as does a spot of retail therapy, exploring the many unique and unusual shops that can be found hidden away.
Make sure you check out the many attractions in your chosen area, as there will be plenty to choose from. As you don't have the children, you may wish to explore historic houses, art galleries or museums of which there are many dedicated to specific topics like vehicles, as in Beaulieu Motor Museum.
You may be enjoying a chilled 'grown up' Bucket and Spade holiday and absorbing the nostalgic memories,
however there is also lot on offer away from the beach.

That said……. you could simply grab a deck chair along the beach and watch the world go by !!


Posted By
Pauline Bruton
6th August, 2020
---
Share This Page