Staycations versus abroad.
You can really see the fascination for taking a Staycation which is something that millions of people throughout the UK are doing right now…… the whole idea of 'just pack up and go' is music to the ears !!

When you stop and think about the options for long enough you realise that the staycation has so, so much to offer, whether we are talking about location, accommodation, scenery, places to visit or the old favourite, weather.
Let's just think about how this works and why it is so popular. If we are taking a staycation, we can travel for say 4 hours, 2 hours, 1 hour, or even less to a popular local town that we have been meaning to explore for ages. Once we arrive, we are off, ready to explore and relax.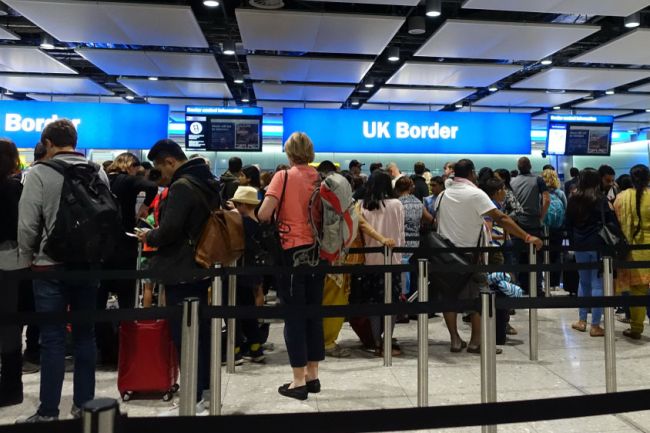 We will definitely have avoided the lengthy airport queues for checking in, security, delayed flights, transfer travel times once we land, not to the mention the flight itself, which doesn't gel with all of us does it? I won't mention the potential of 'lost luggage'!
Then we get to do it all over again when we return, all of which is considerably time consuming. Admittedly we should, in theory, have a better chance of good weather, however we do have some brilliant weather in the UK as well.
You could opt for a hotel, however you will most likely be looking for a holiday that puts you closer to nature, with one of the many popular options that include camping, glamping, caravan, static caravans and holiday lodges.
This type of accommodation, in many cases, allows you to take the family dog with you and the flexibility to either cook yourselves or eat out at one of the many superb cafes, pubs, restaurants either on the park or in the local area.
Choosing the location will be slightly more challenging however, purely because you have so much choice and will depend if this is a family holiday with children to cater for, or a quieter couples' break. The staycation offers you places such as the Lake District with superb scenery and many walking routes to consider, alternatively you may be looking for a beach holiday, in one of the many locations available, for example Devon, Cornwall, Norfolk or even Wales.
Generally there will be plenty for the whole family in the UK, with an array of attractions to visit from children's activity centres through to historic places of interest, the broad range of places to explore far exceeds the options, and the inclination, to explore when abroad.
We tend to feel that we need to travel a long way to have a holiday, which of course is not the case. The Staycation, versus abroad, does offer us many benefits, reduced travel time, stunning scenery, attractions to visit, pet friendly, easy planning, no time difference, no airport hassle and the added bonus that we are supporting the British Economy.
Posted By
Just Lodge Holidays
20th August, 2020
---
Share This Page